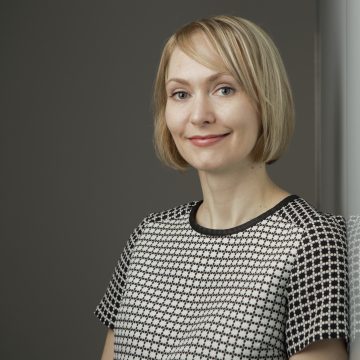 Please note that this seminar is confirmed for Purdie C on Wednesday October 4th between 14:00 and 15:00
Title: New file metaphors for a networked world

Abstract: I will present a body of work motivated by the need to reimagine the 'file' metaphor. The computer file was developed before the Internet became ubiquitous, and doesn't deal well with how digital content is shared with different people, saved as different versions over time, and is distributed, aggregated and propagated across devices and services. By investigating new metaphors, we aim to create a modern paradigm for user interactions in a networked world, which addresses these issues and enables people to be more aware and in control of their digital content. In this talk, I will present concepts drawn from user research, design and engineering, and draw conclusions for new file metaphors and the actions they enable.
Biography: Siân Lindley is a social scientist in the Human Experience & Design (HXD) group in Microsoft Research. She studies technologies in use and the practices that are built around them. Her recent work explores how people manage, re-use and collaborate with digital content, and how this is changing in the current landscape of mobile devices, cloud computing and conversational platforms.
Event details
When: 4th October 2017 14:00 - 15:00
Where: Purdie Theatre C