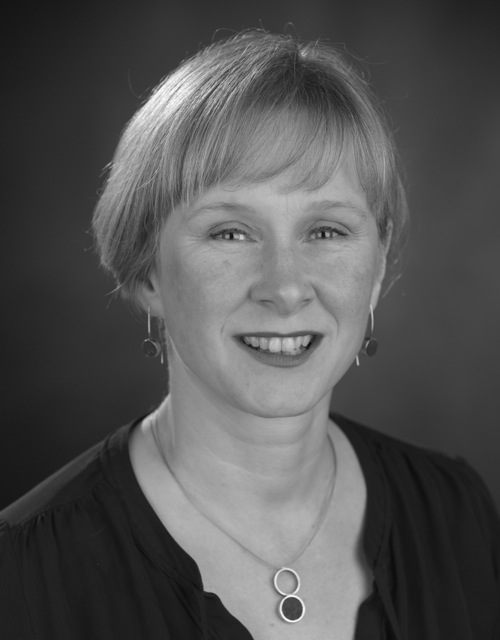 Title:  The design of digital technologies to support transitional events in the human lifespan
Abstract:  This talk will focus on (i) qualitative research undertaken to understand how digital technologies are being used during transitional periods across the human lifespan, such as becoming an adult, romantic breakup, and end of life, and (ii) the opportunities for technology design that have emerged as a result. Areas of focus include presentation of self online, group social norms, and the problematic nature of 'ownership' of digital materials.

Biography – Professor Wendy Moncur, FRSA:  I hold an Interdisciplinary Chair in Digital Living at the University of Dundee, where I work across Duncan of Jordanstone College of Art & Design and the School of Nursing and Health Sciences. I am also a Visiting Scholar at the University of Technology Sydney, Australia, and an Associate of the Centre for Death and Society (University of Bath).
The work of my group, Living Digital (www.livingdigital.ac.uk) is grounded in Human Computer Interaction, and focuses on human experiences enacted in a digital age – for example, becoming an adult, becoming a parent, relationship breakdown, and the end of life.
I have been involved in grants totalling £2.7 Million since 2011, through an EPSRC Personal Fellowship and as a Principal Investigator/Co-investigator. Full details of my publications can be found at http://bit.ly/1kQx2zH. My next large research project, 'TAPESTRY', is funded under the EPSRC TIPS program, and explores normative online behaviour in social groups.