Uta Hinrichs, Fearn Bishop and Xu Zhu are representing SACHI this year at the IEEE VIS'19 conference which is held in Vancouver, BC, Canada.
Fearn will present her research on exploring free-form visualization processes of children. Xu will present his work on how people visually represent discrete constraint problems. Uta has been involved on research that introduces design by immersion as a novel transdisciplinary approach to problem-driven visualization. She is also co-chairing the VIS Doctoral Colloquium this year, and is co-organizing the 4th workshop on Visualization for the Digital Humanities (VIS4DH'19).
Design by Immersion: A Transdisciplinary Approach to Problem-driven Visualizations [preprint]
Kyle Wm. Hall, Adam Bradley, Uta Hinrichs, Samuel Huron, Jo Wood, Christopher Collins and Sheelagh Carpendale.
Tuesday, Oct. 22 – 2:35-3:50 PM  [preview video]
Provocations; Ballroom A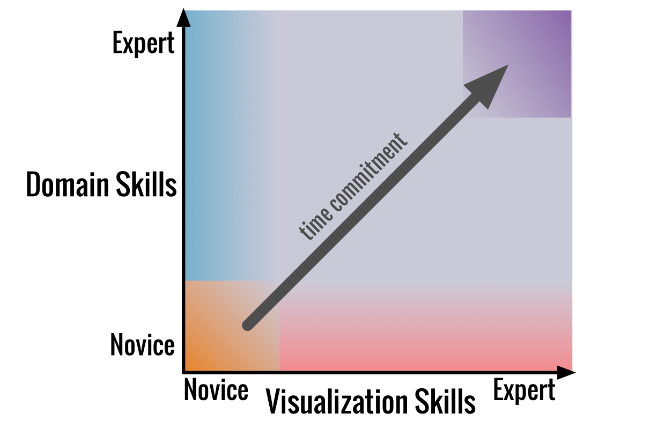 Construct-A-Vis: Exploring the Free-form Visualization Processes of Children [preprint]
Fearn Bishop, Johannes Zagermann, Ulrike Pfeil, Gemma Sanderson, Harald Reiterer and Uta Hinrichs.
Wednesday, Oct. 23 – 2:20-3:50 PM
(De)Construction; Ballroom A
How People Visually Represent Discrete Constraint Problems [TVCG paper; PDF]
Xu Zhu, X, Miguel Nacenta, Özgür Akgün and Peter W. Nightingale
Thursday, Oct. 24 – 9:00-10:30 AM [preview video]
Vis for Software and Systems; Ballroom B